Here is a quick late night DIY! Hubby works nights, so sometimes I am up way to late with nothing to do. I've been going through the girls clothes and trying to make room for back to school shopping. This was a really cute dress Maya had from Justice. It had a big stain, so it was unable to be donated. Since the girls are constantly wanting new outfits for their American Girl dolls...voila!!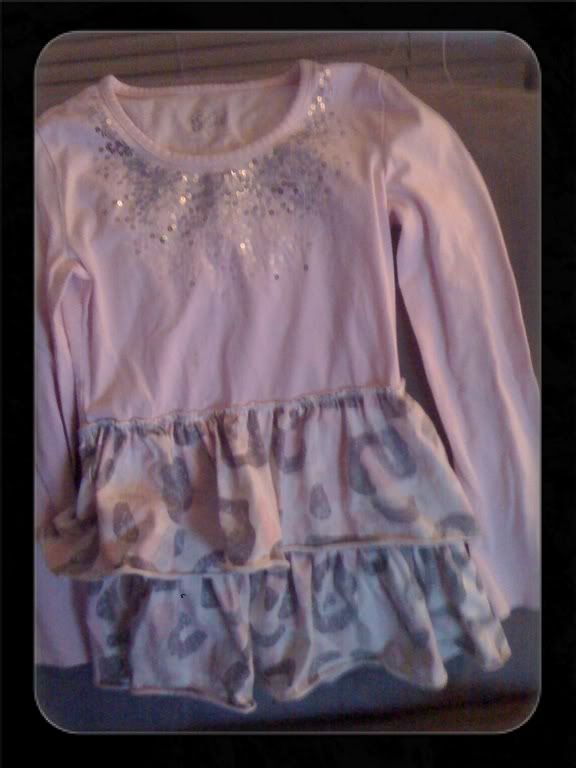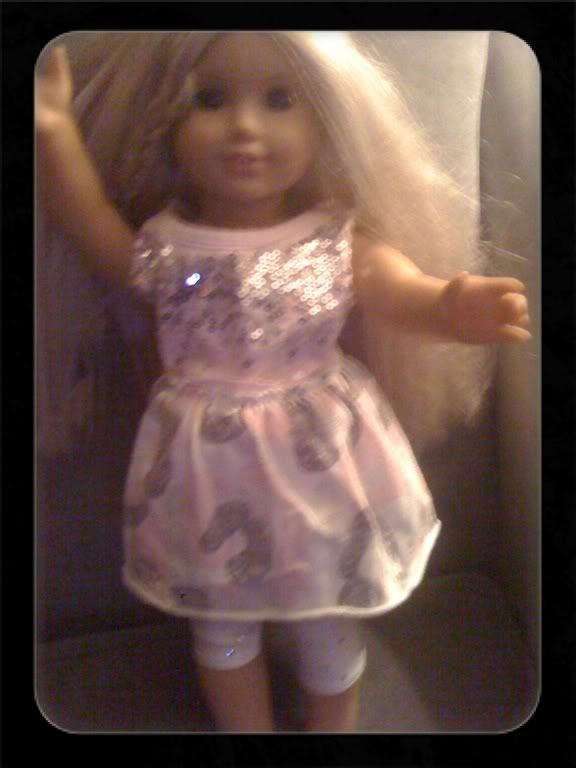 I just quickly hand sewed this because I have not set up my sewing machine since we moved into the house. It is not perfect, but I am betting the girls will love it!
I kept it as separates so they could use the tunic alone if they wanted. I can't wait to show them in the morning!!